Climate Finance
The Forum supports cooperation between the financial services industry and governments to meet shared goals.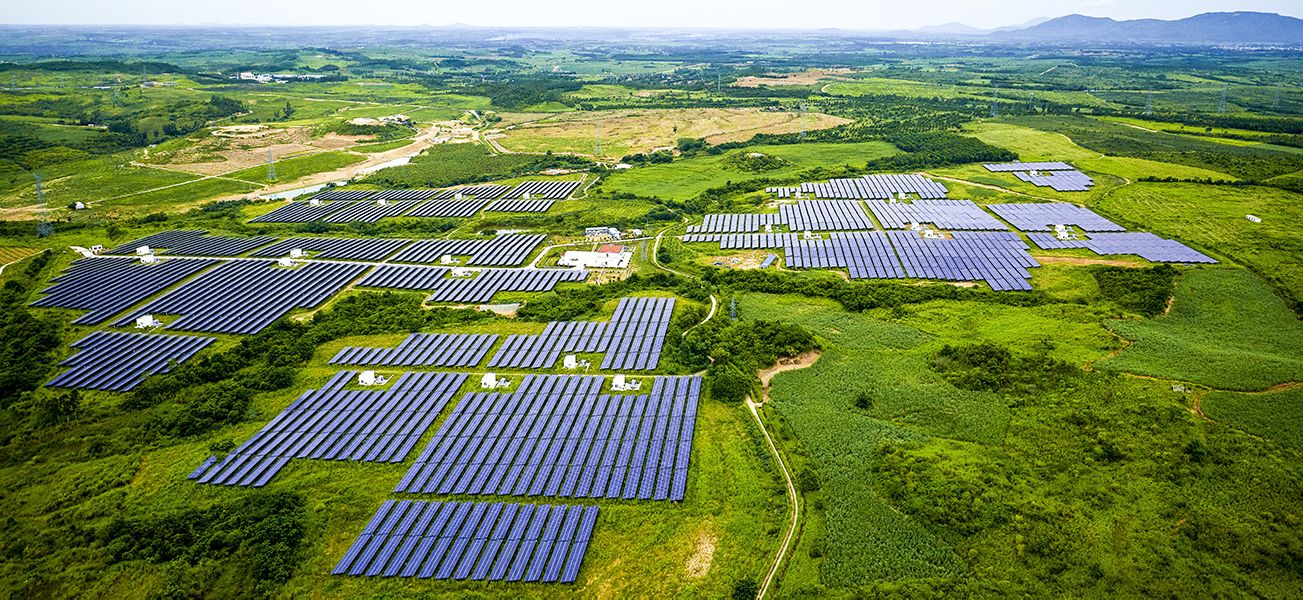 Forum members recognize that climate change poses risks to the world's economy. The transition to a low-carbon economy will occur over several decades and requires collaboration between a wide range of industries and government. The Forum advocates for appropriate policies and international cooperation to ensure that climate policies and regulations related to the financial industry are based on science, risk, and sound methodologies.
Sign Up for Updates
Forum updates, research, and news, delivered to your inbox.