Impact
/
Promoting Diversity, Equity and Inclusion
Promoting Diversity, Equity and Inclusion
We are committed to fostering an inclusive culture for all employees and incorporating practices that promote diversity, equity and inclusion across our operations, including recruitment, hiring, mentoring, advancement and employee training.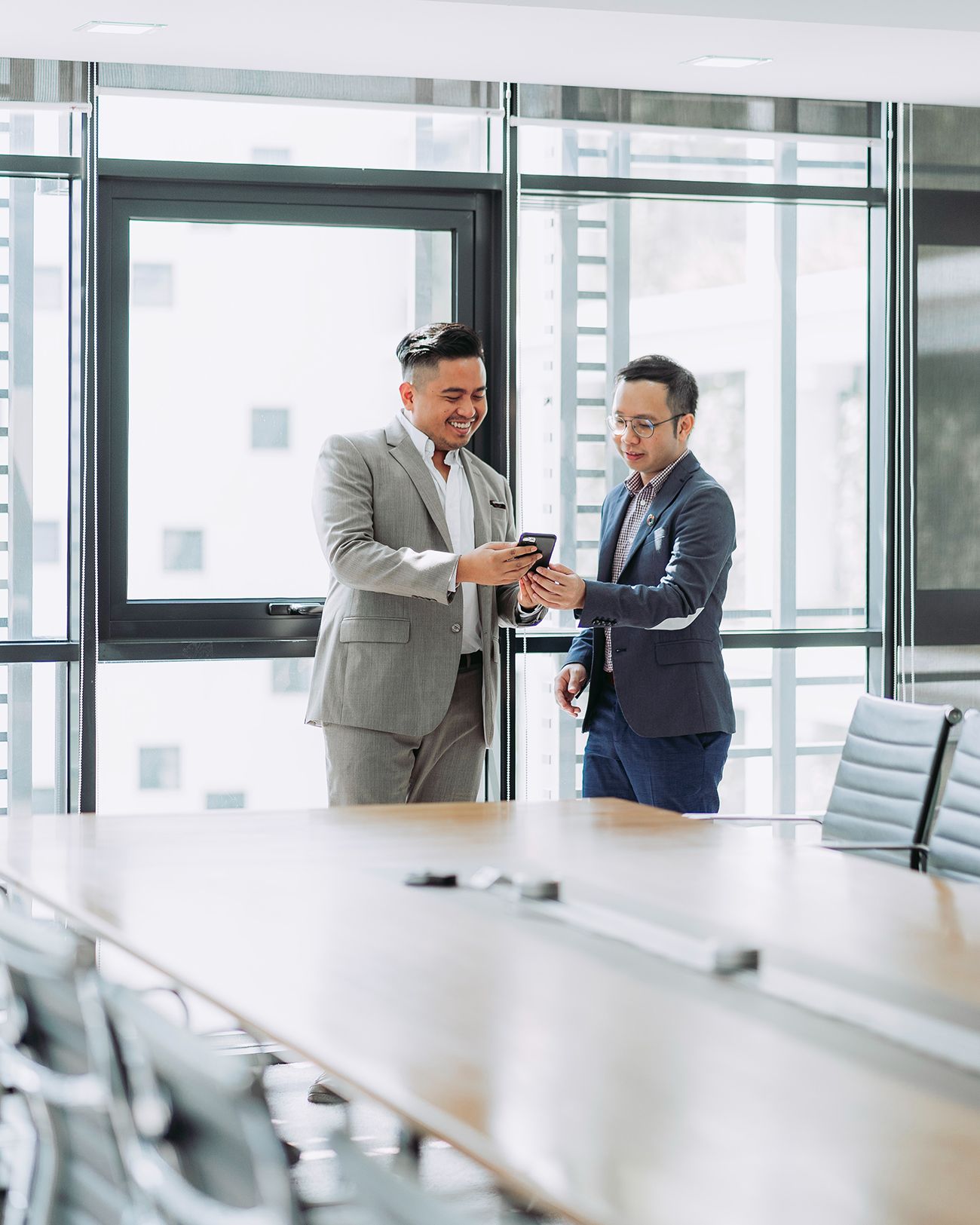 Diverse Talent
We are building a pipeline of diverse talent by expanding the pool of diverse managers and ensuring an inclusive workplace.
Read More  

+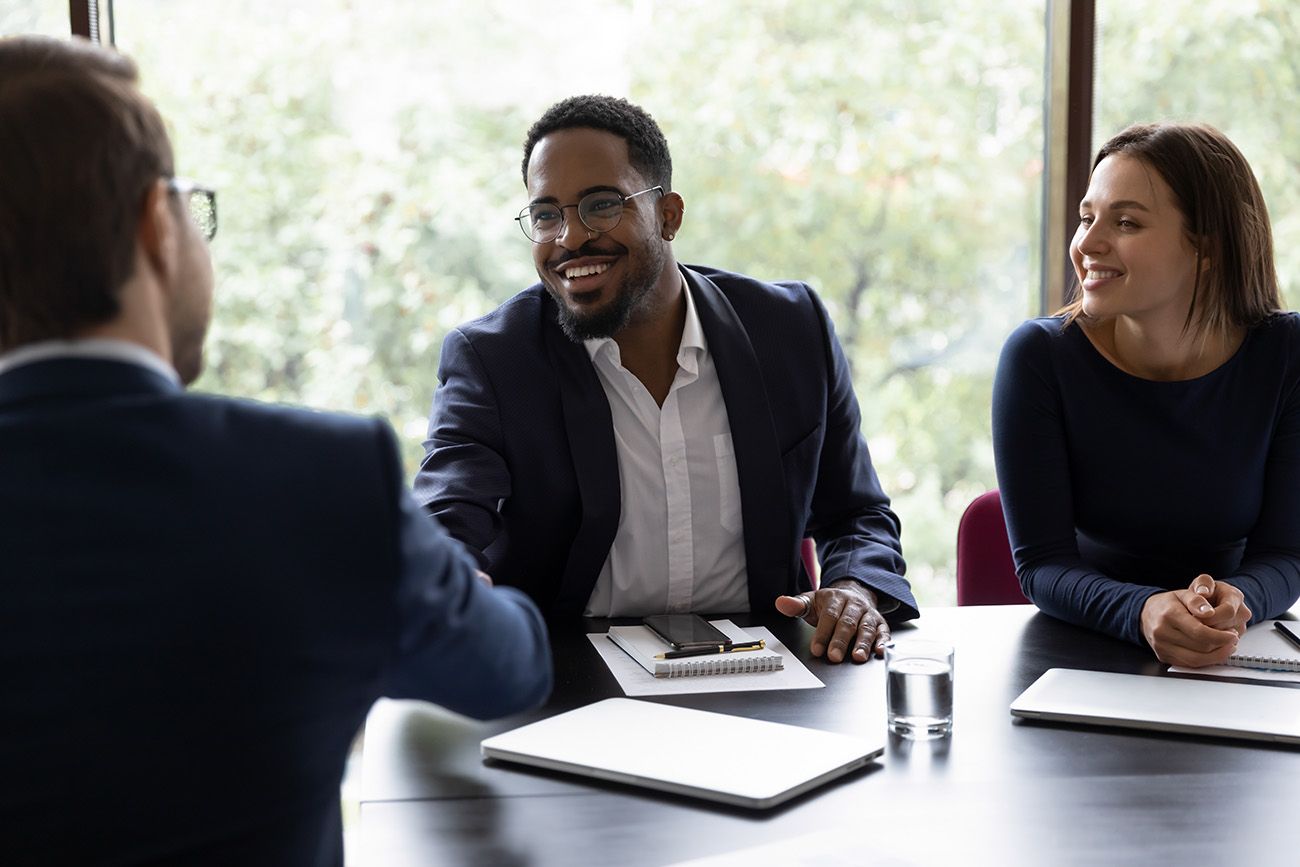 Leadership Roles
Our institutions are establishing and empowering Diversity & Inclusion leadership roles dedicated to advancing diversity, inclusion and equity in the workplace in partnership with chief executives.
Read More  

+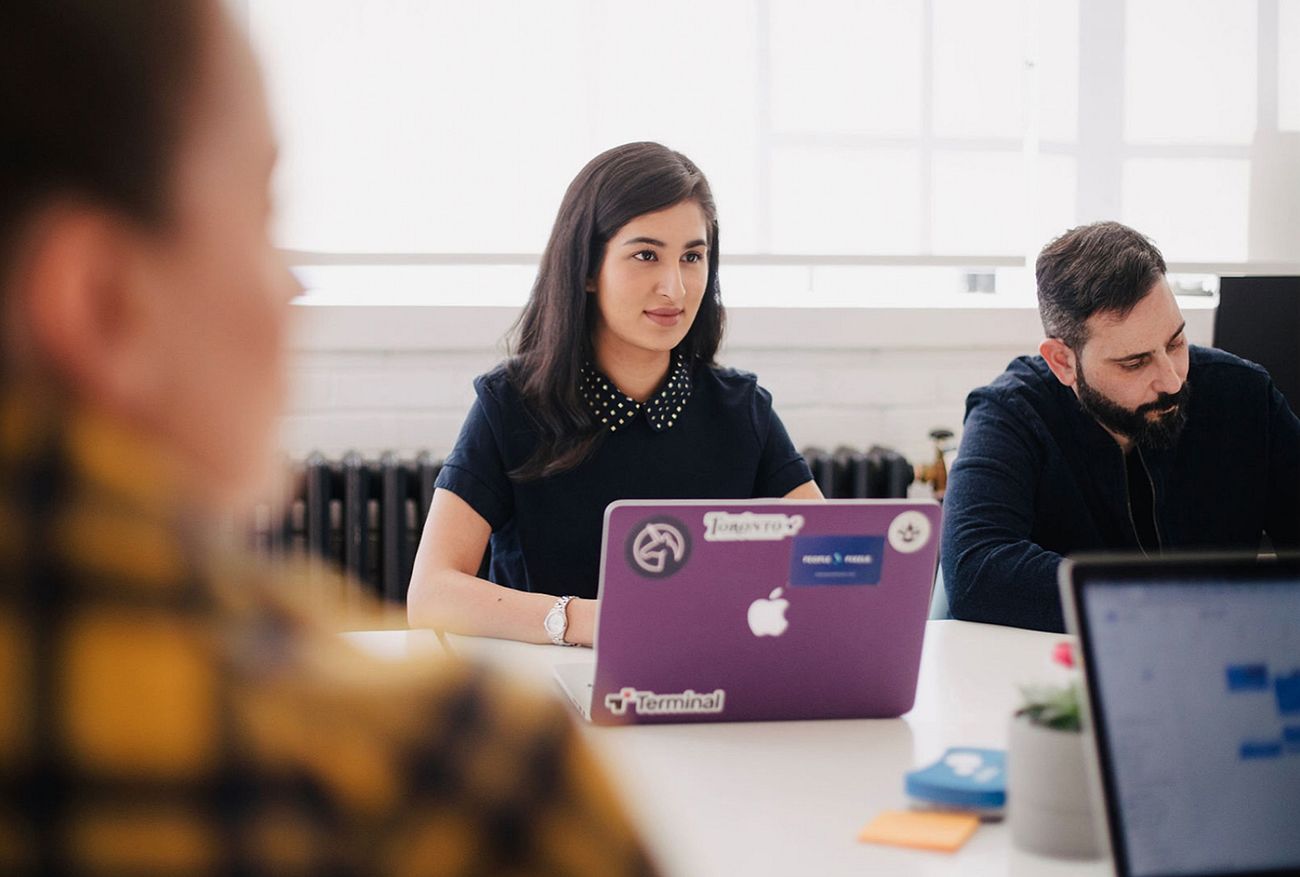 Employee Resource Groups
We have launched and expanded our Employee Resource Groups (ERGs) and other affinity groups to support employees and create conditions for them to succeed.
Read More  

+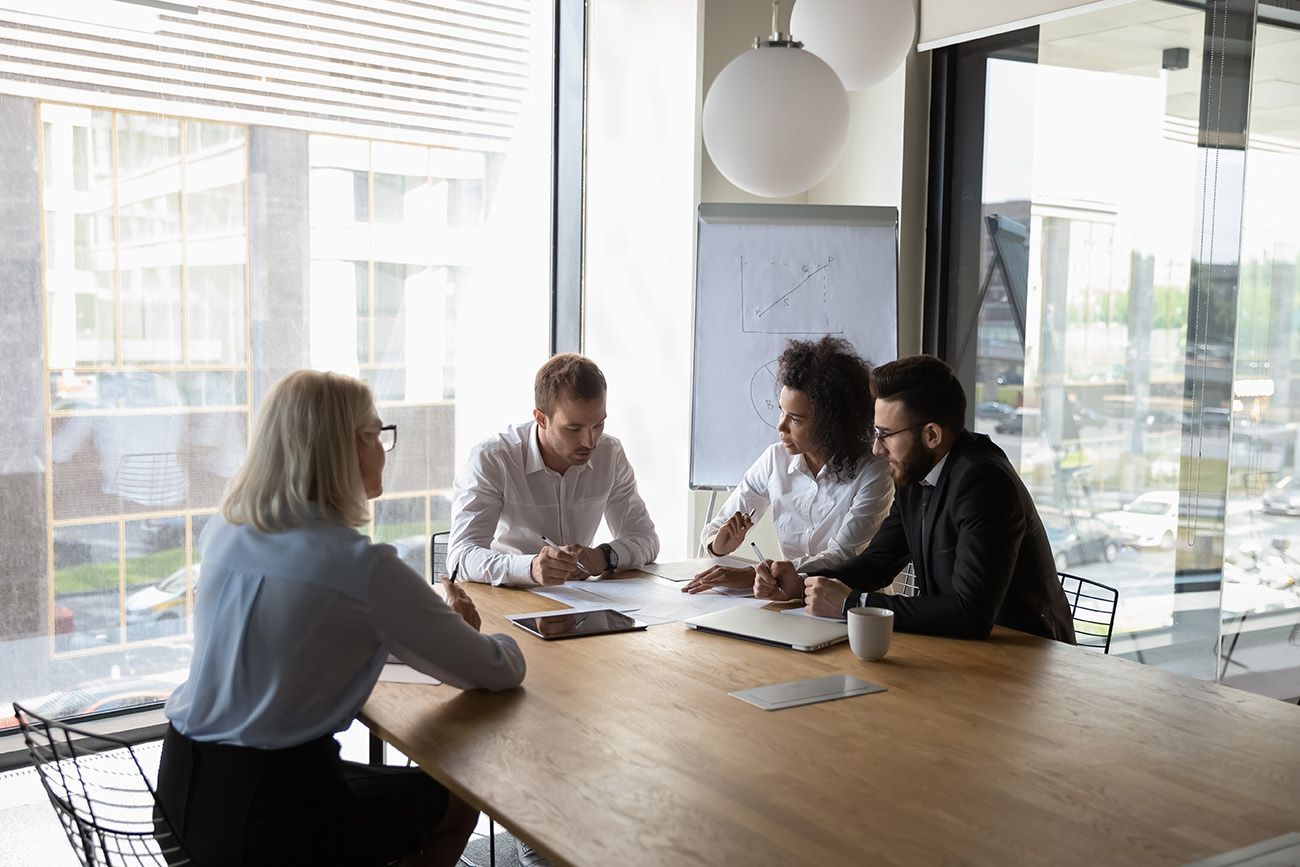 Employee Trainings
We are creating and offering training focused on concepts like anti-racism, unconscious bias, and social justice.
Read More  

+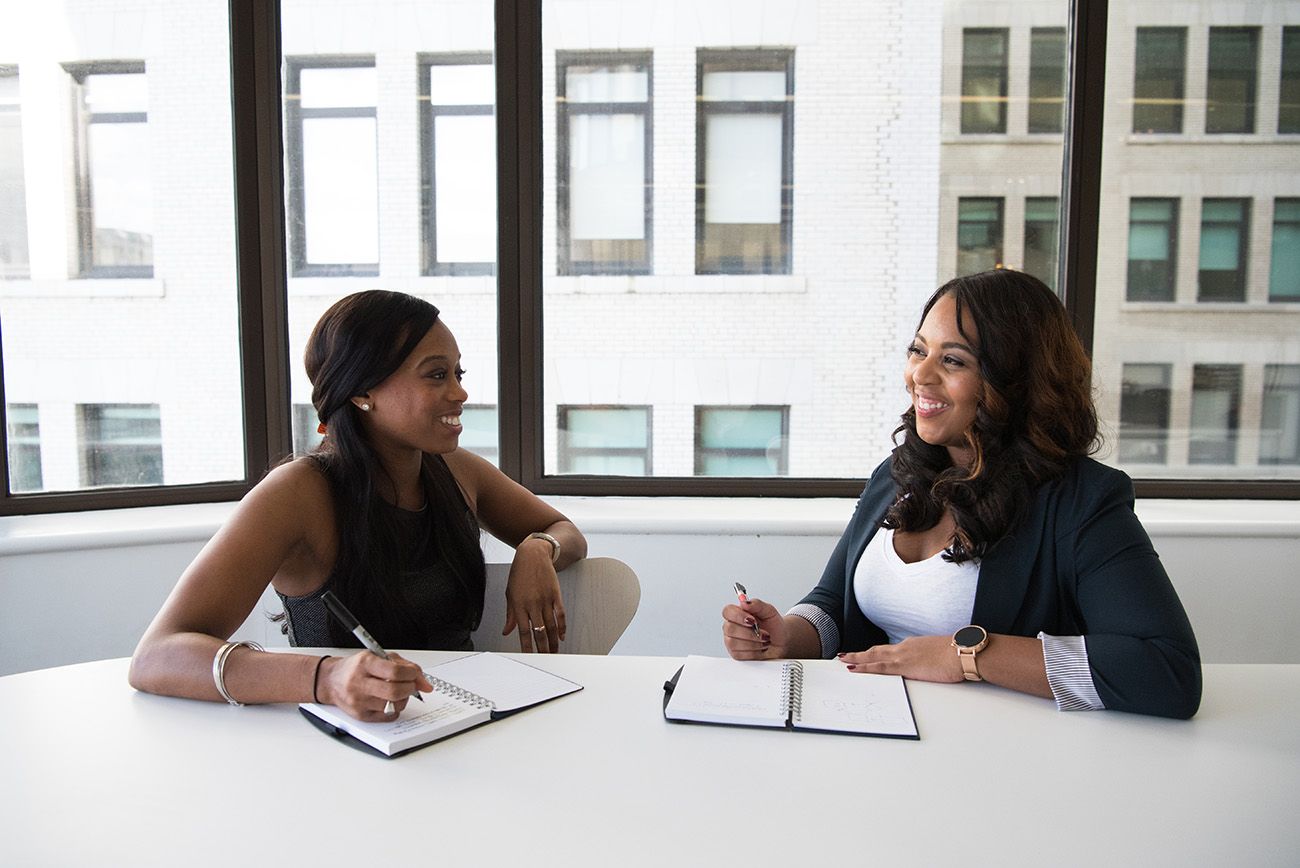 Hiring Commitments
Our institutions have established hiring commitments to diversify our workforces.
Read More  

+
Sign Up for Updates
Forum updates, research, and news, delivered to your inbox.