Who We Are
We're fostering economic growth and moving America forward by providing credit to consumers, businesses, and other financial institutions, and supporting robust capital markets.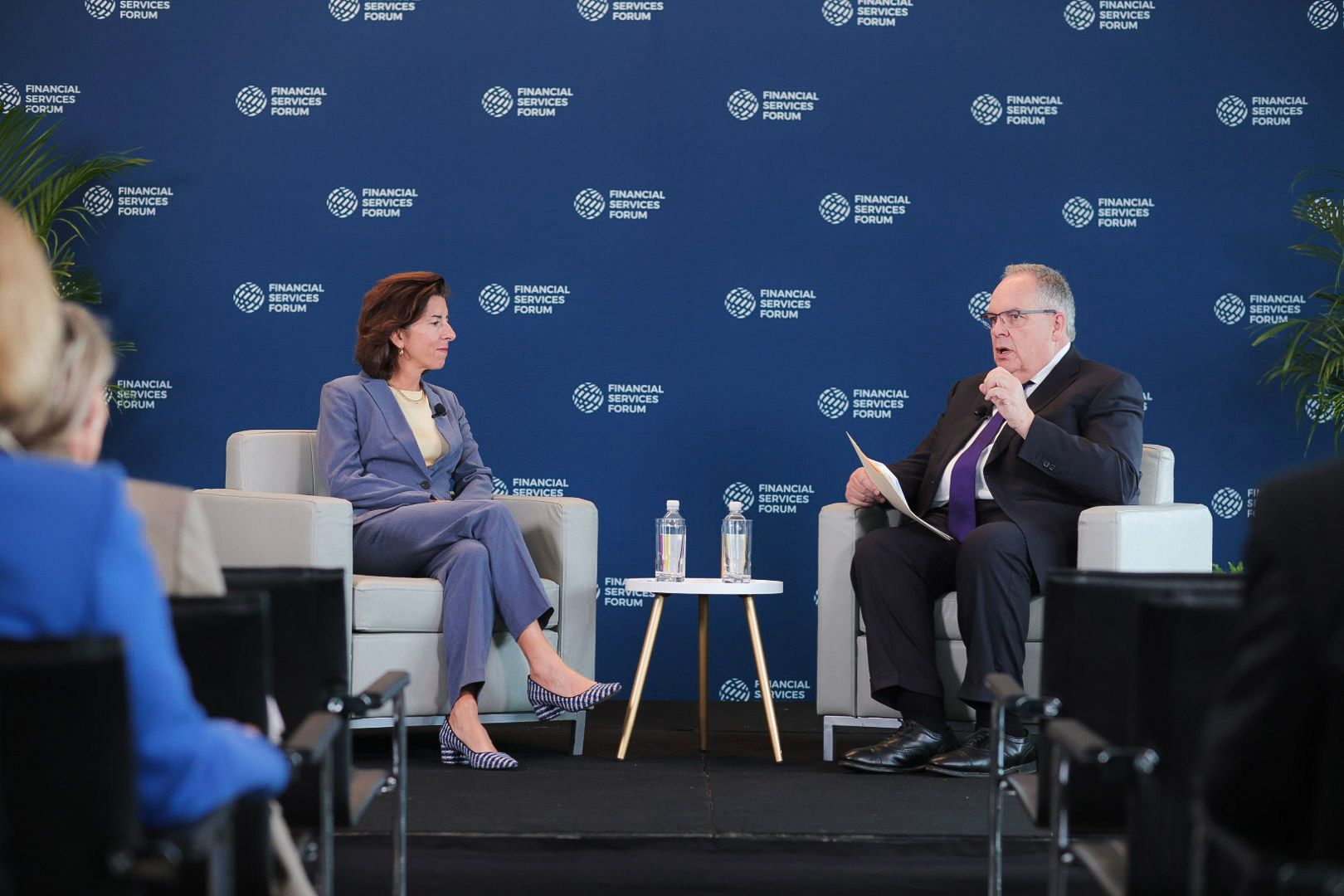 About the Forum
The Financial Services Forum is an economic policy and advocacy organization whose members are the chief executive officers of the eight largest and most diversified financial institutions headquartered in the United States. The Forum promotes policies that support savings and investment, financial inclusion, deep and liquid capital markets, a competitive global marketplace, and a sound financial system.
Essential to the U.S. Economy
Large, diversified U.S. financial institutions make unique and vital contributions to the American economy. We provide nearly half of all consumer loans by banks in the United States and meet close to three-quarters of the bank funding needs of other financial institutions across the country. We underwrite nearly three-quarters of debt and equity transactions – such as initial public offerings – among large institutions in the United States. We are vital to a vibrant U.S. economy that is competitive worldwide
Learn More
Invested in municipal projects like hospitals, roads, bridges and schools.
Learn More
Strong and Resilient
Our banks are strong, stable and safe. We have substantially improved the quantity and quality of capital and liquidity, making us more resilient to adverse shocks. Our institutions have passed multiple stress tests in which the Federal Reserve reviewed our ability to withstand—and continue to lend through—significant economic shocks. And we've shown our strength during the real-life stress test of a global pandemic, supporting businesses, customers, communities and the U.S. economy while remaining safe and sound.
Read More  

+
---
Contact us
Press Inquiries
General Inquiries
Washington, D.C. Office
601 Thirteenth Street, NW
Suite 750 South
Washington, DC 20005
Get Directions
Sign Up for Updates
Forum updates, research, and news, delivered to your inbox.