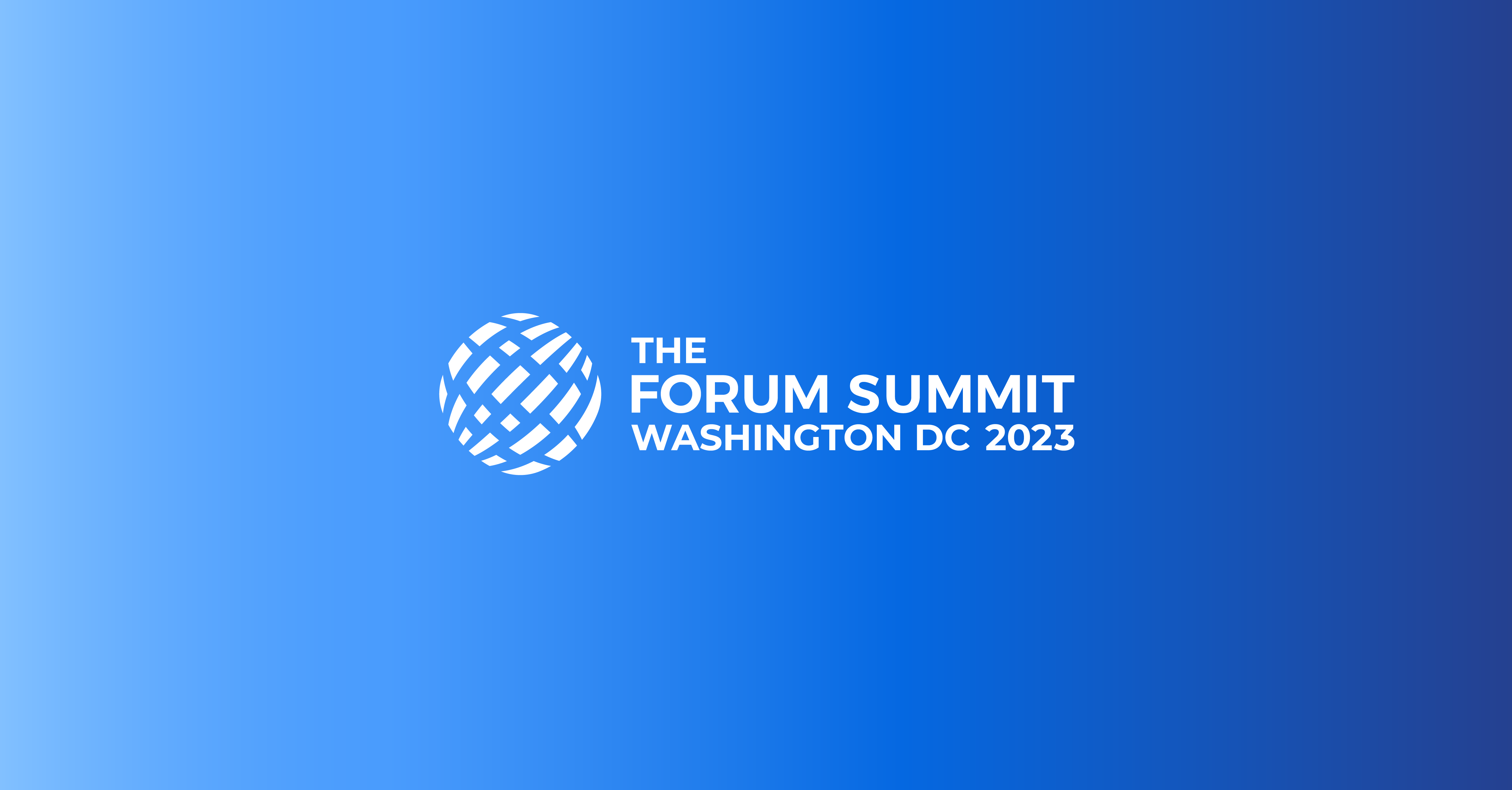 Washington D.C.
The Forum Summit
September 26, 2023
The Financial Services Forum Summit features insightful conversations from policymakers, industry leaders and others on the most important topics in banking and today's global economy. Join us for an afternoon of engaging conversation and networking opportunities with other banking policy leaders.
Register
Secretary of Commerce
Gina Raimondo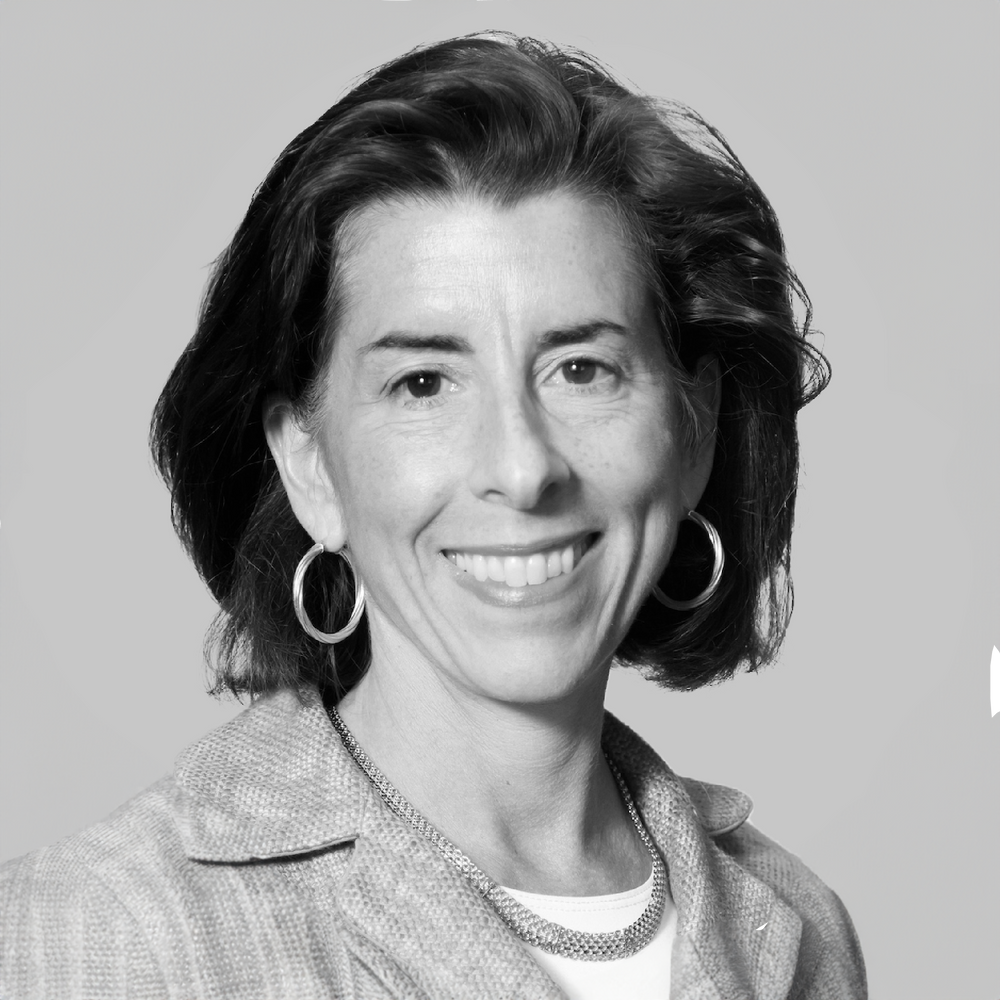 State Street Corporation Chairman and CEO, Forum Chair
Ron O'Hanley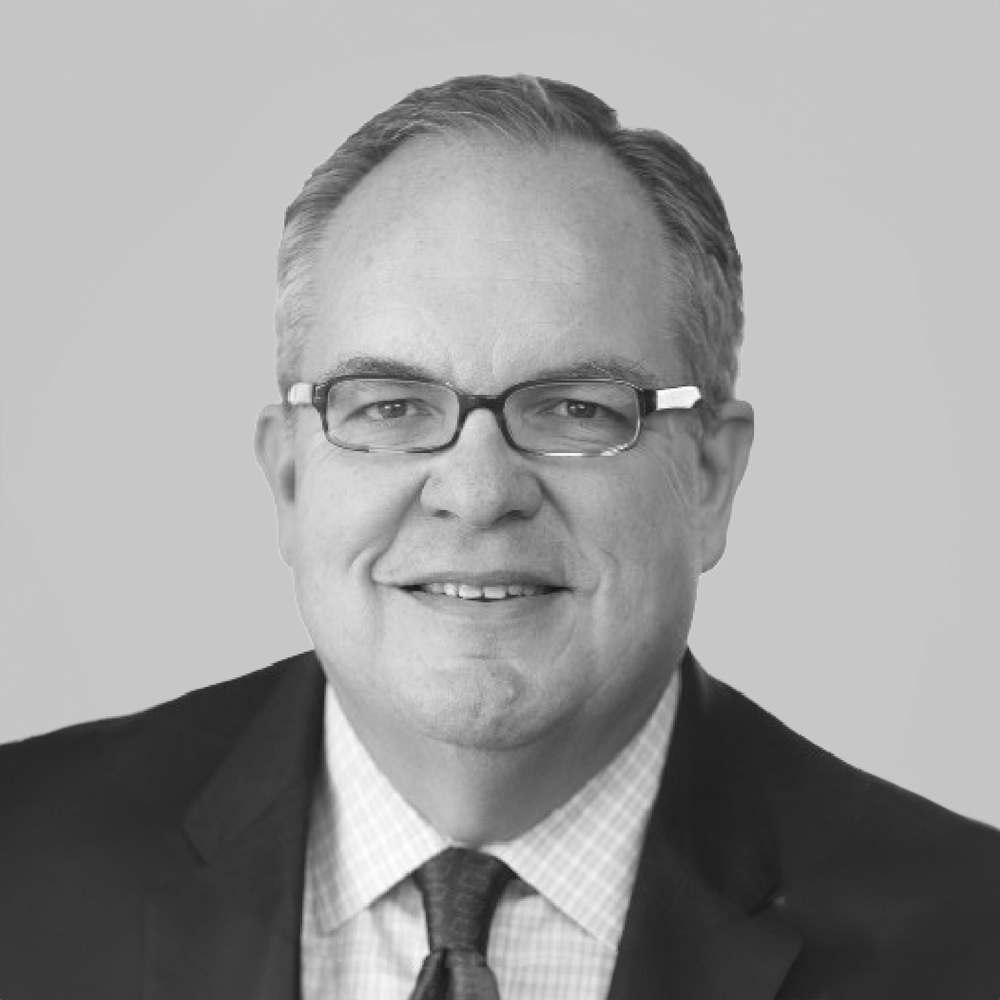 Cynosure Group Chairman & Co-Founder, Former Vice Chair of the Federal Reserve
Randy Quarles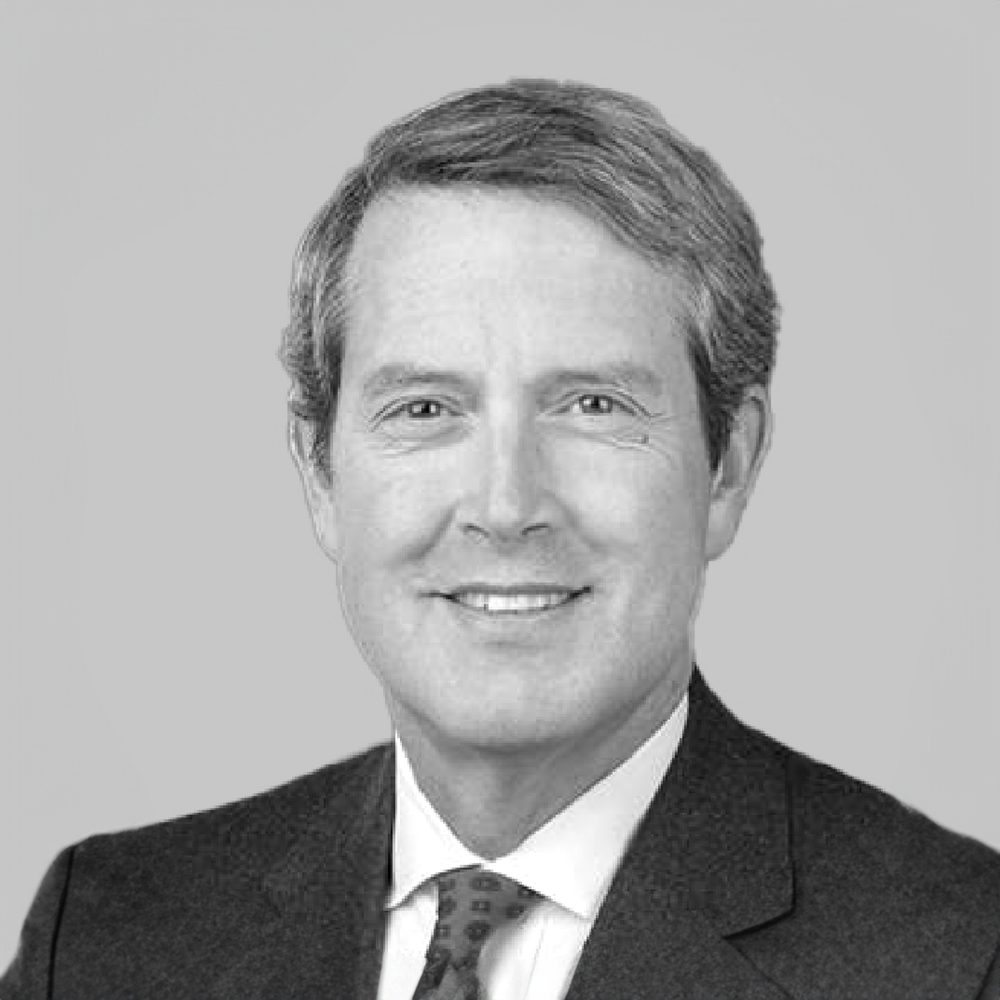 Chief Accounting Officer, Goldman Sachs
Sheara Fredman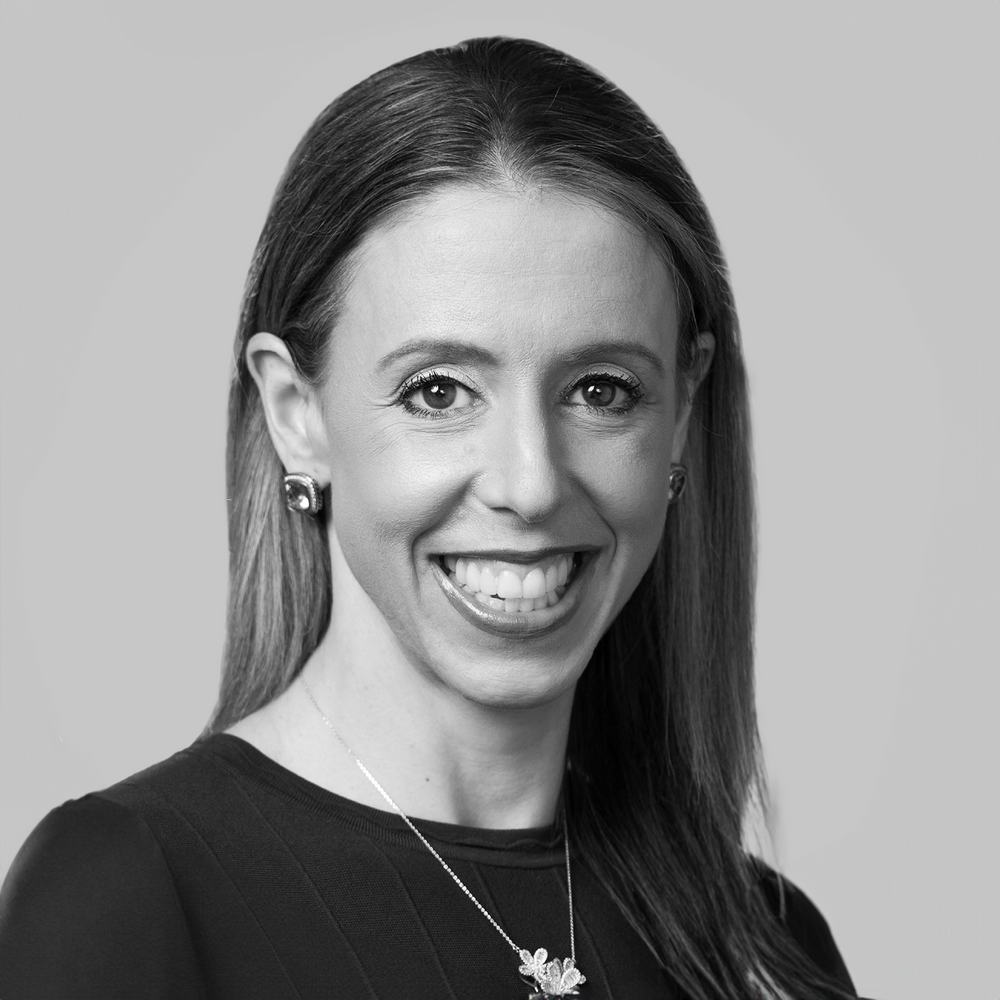 American Action Forum President
Doug Holtz-Eakin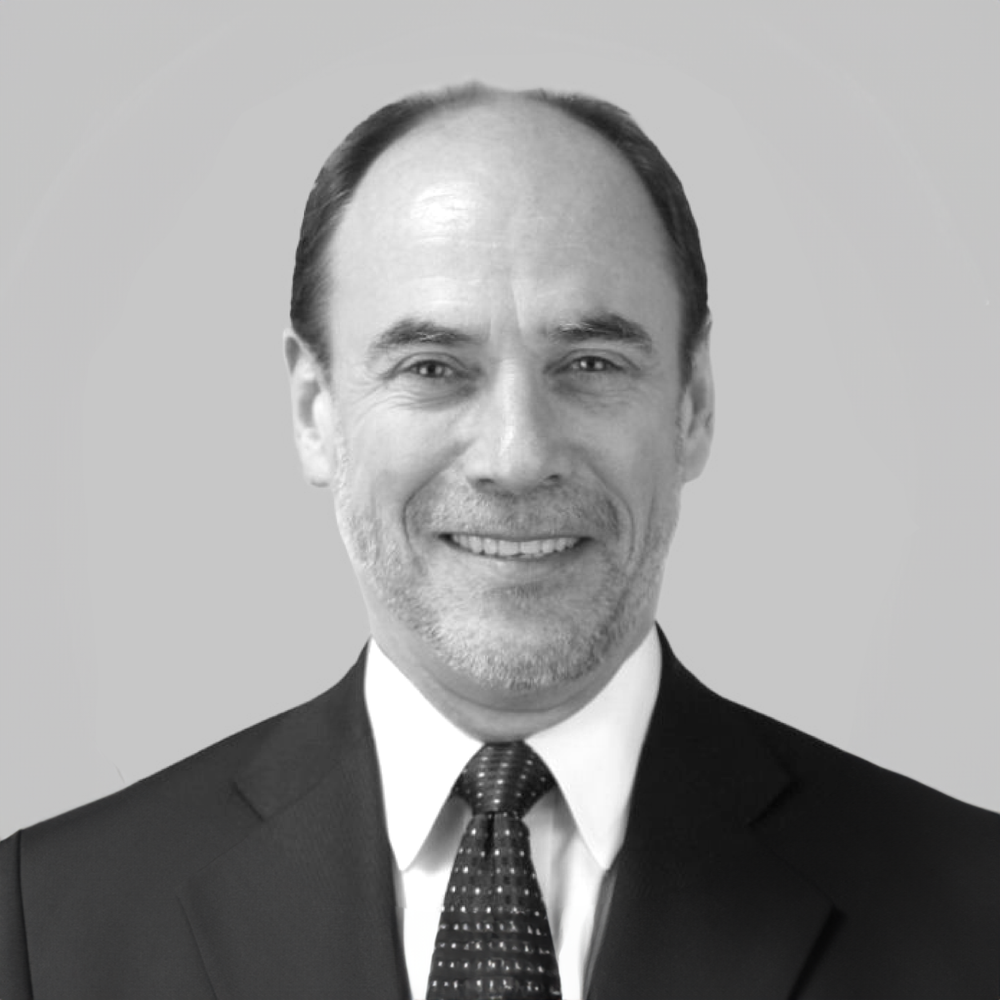 ---
Panel 1: A Conversation with Ron O'Hanley & Secretary Gina Raimondo
Forum Chair and State Street Chairman and CEO Ron O'Hanley and Commerce Secretary Gina Raimondo will discuss U.S. competitiveness, focusing on the challenges and opportunities facing leaders of industry and government.
Speakers
---
Panel 2: Innovation Inside Large Banks
As the banking industry is in the midst of a rapid transformation, this panel will bring together bank executives and policy makers to discuss the innovations that are reshaping the banking landscape and how these advances interact within the current regulatory framework. From Artificial Intelligence to blockchain applications and beyond, do not miss this chance to hear experts share their views on the intersection of innovation and regulation.
Speakers
---
Panel 3: Migration of Risk within the Financial Sector
For over 50 years, the share of financial assets held or intermediated by non-bank financial institutions has risen steadily. Monitoring and assessment of risks associated with non-bank financial institutions (NBFI) has become a regular part of the official sector's monitoring of financial stability. In this panel we will discuss recent trends in the NBFI sector and what the COVID experience revealed about the nature and stability of non-banks in the U.S. and abroad. Finally, we will discuss the current outlook for regulation of NBFIs and how NBFI regulation is connected to the regulation of the banking sector.
Speakers
---
Panel 4: Capital and the State of the Economy
Capital in the banking system, and especially at our nation's largest banks, has grown dramatically over the past fifteen years. At the same time, banking regulators are proposing new rules that could raise capital by as much as 20 percent for large banks. In this panel, we will discuss the current state of large bank capital, , the broad framework for assessing "how much is enough," as well as perspectives on what changes may mean for the industry and its customers. The panel will also discuss the likely economic costs of further increases in bank capital – both in terms of direct economic costs as well as indirect costs that may arise from growth in non-bank sectors or an erosion of international competitive equity.
Speakers
---
Reception
Please join us following the summit for conversation and networking with others in the financial services industry over drinks and passed hors d'oeuvres.