Impact
We are leading the way in building a strong, inclusive and sustainable economy.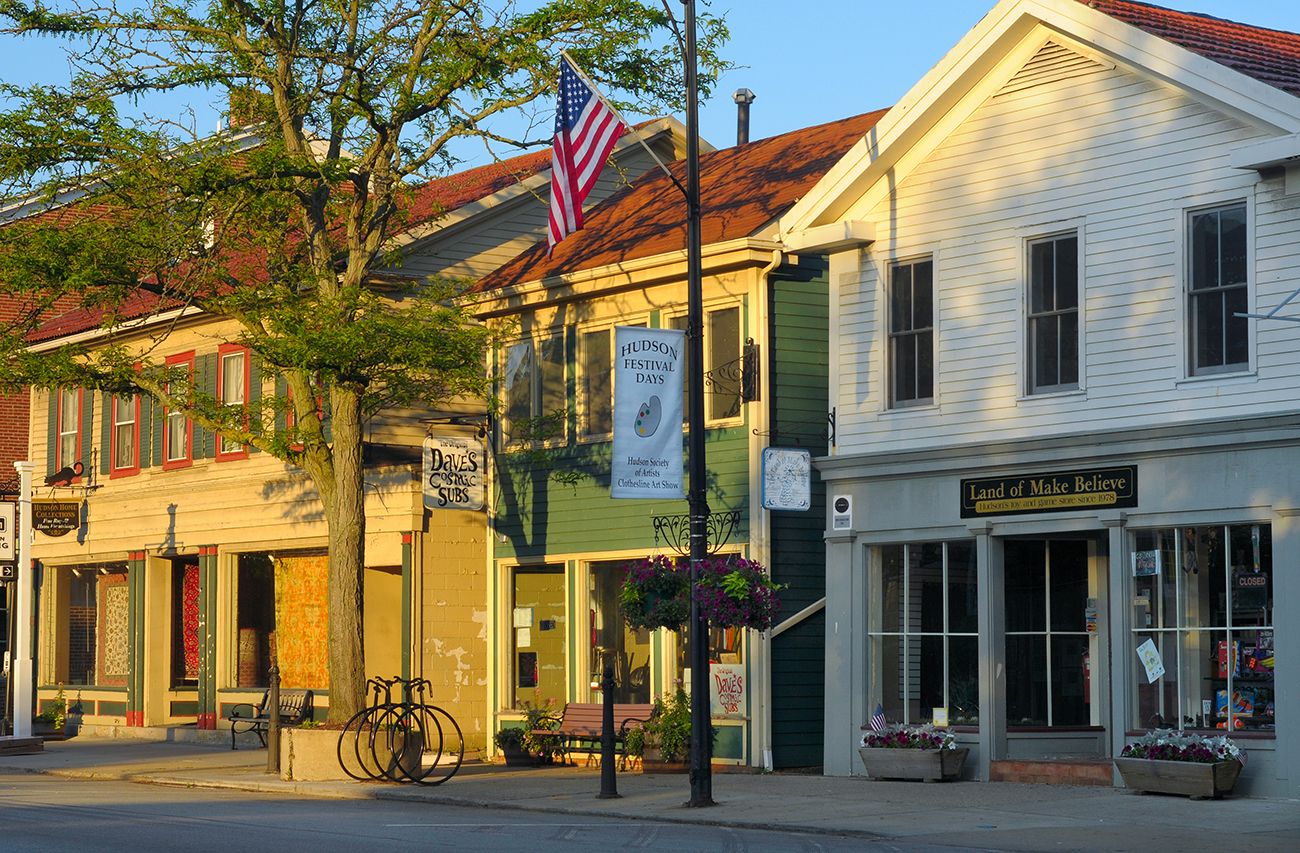 We invest in people and communities to create jobs and to support businesses and households across America.
Our more than 720,000 workers across the United States support economic growth by lending to consumers, businesses, and other financial institutions, and fostering deep and liquid capital markets that allow the U.S. government and private institutions to finance public spending and investment.
---
Supporting Communities Across America
New Small Business Loans, 2021
Home Mortgage Originations, 2022
---
Sign Up for Updates
Forum updates, research, and news, delivered to your inbox.