Research
The research team at the Forum is focused on producing high-quality analysis about the banking industry that is accessible to a wide range of audiences. We present this analysis in a variety of ways, including through our Banknotes Blog, engaging charts and graphs, and longer research pieces.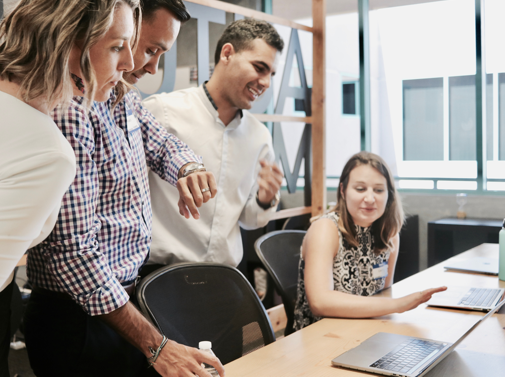 Our main areas of focus include topics related to the regulatory environment for the nation's largest banks, including rules related to capital, liquidity, and stress testing. Our research also focuses on how the largest banks serve businesses, households and communities across the country. And finally, we closely evaluate how regulation can encourage or hinder banks' ability to support the economy.
Sign Up for Updates
Forum updates, research, and news, delivered to your inbox.